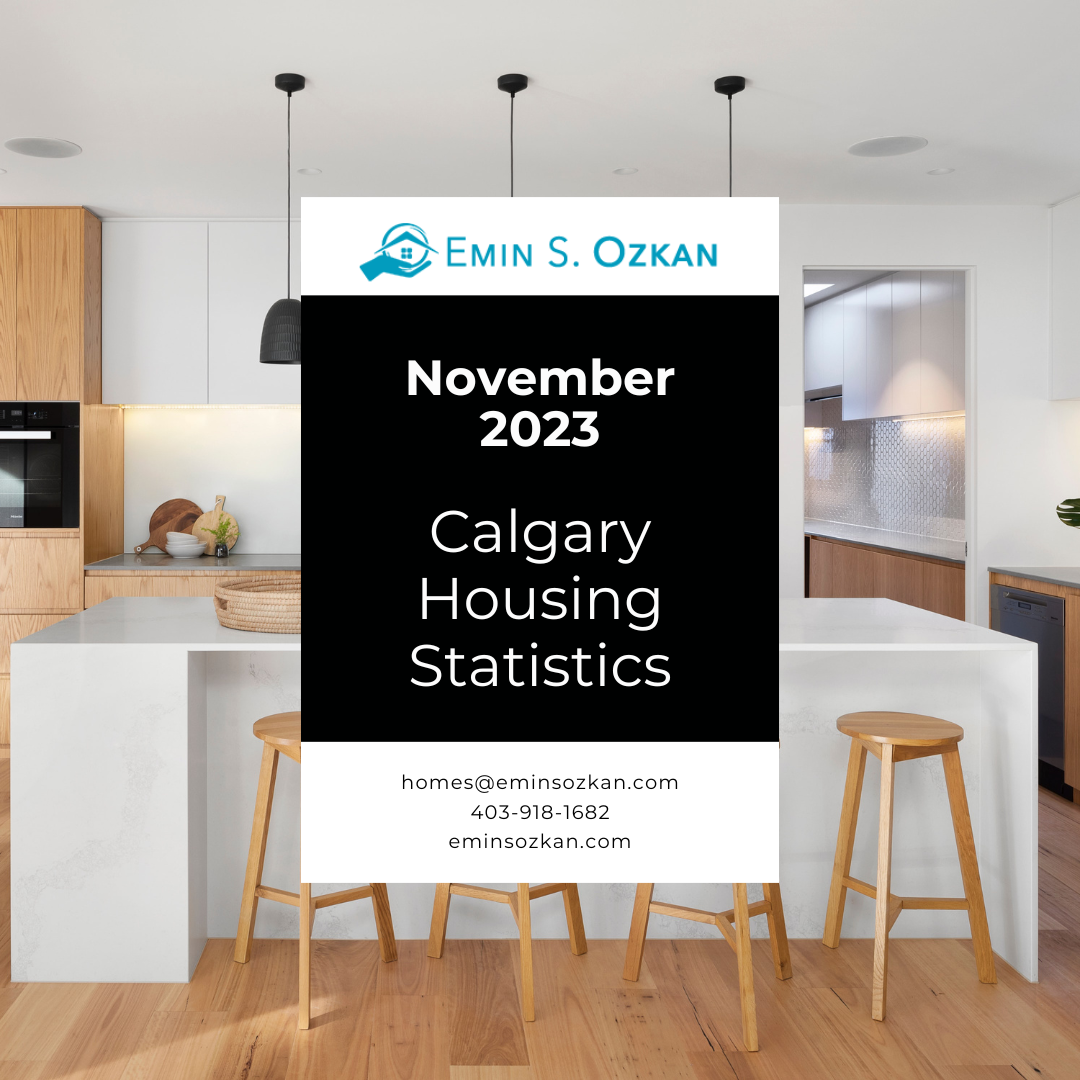 Home sales in Calgary slowed over the last month as it usually does during this time of year. Despite this, there were 2,171 sales, which is 17% more than last year and one of the highest levels for October. This increase is caused by because more people are buying apartment condominiums that are more affordable. 
New home listings increased to 2,684 homes, the highest for October since 2015. However, strong sales kept the inventory levels from changing significantly, staying more than 40% lower than the usual levels for October.
"Despite some recent improvements in new listings, supply levels remain challenging in our market," said CREB® Chief Economist Ann-Marie Lurie. It will take some time to see a shift toward more balanced conditions and ultimately more price stability."
With a one and a half months' supply of homes, there is still upward pressure on home prices. The unadjusted benchmark price for October reached $571,600.
Detached Homes
- Detached sales increased by 4% compared to a year ago- New listings increased by 13% compared to a year ago- Inventory decreased by -19% compared to a year ago- Benchmark Price increased by 12% to $697,600 compared to a year ago
Semi-Detached Homes
- Semi-Detached sales increased by 13% compared to a year ago- New listings increased by 26% compared to a year ago- Inventory decreased by -15% compared to a year ago- Benchmark Price increased by 13% to $628,700 compared to a year ago
Row homes (townhouses)
- Townhouse sales increased by 17% compared to a year ago- New listings increased by 39% compared to a year ago- Inventory decreased by -20% compared to a year ago- Benchmark Price increased by 19% to $425,200 compared to a year ago
Apartment Units
- Apartment unit sales increased by 47% compared to a year ago- New listings increased by 37% compared to a year ago- Inventory decreased by -17% compared to a year ago- Benchmark Price increased by 16% to $316,600 compared to a year ago